Dear members,
I'm very sorry I'm so chaotic with the Challenge/Voting-schedule these days. I'm due in 7 weeks and there is still so much to prepare for the baby and my family wants to be taken care of, too lol. Sometimes RL is just too demanding and I have to put the Community a bit further down the list, please bear with me =).
So, enough talk let's get to the new Challenge.
☆ You may submit up to
4
icons.
☆ Icons must fit LJ standards.
☆ Use only the pictures provided.
☆ Blending and re-using pictures is allowed.
☆ Textures, brushes, text, etc. are allowed. Animation is NOT allowed.
☆ Post your icons as comment in this post. It's okay if you only submit the picture, without the url.
☆ Submit your icons till ~Monday
Icons:08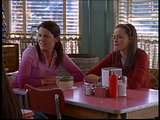 (click on the picture for bigger version)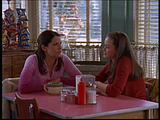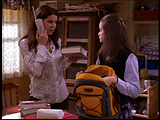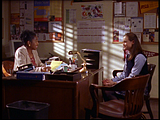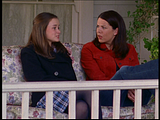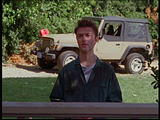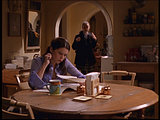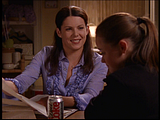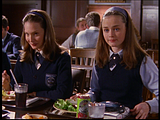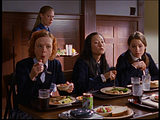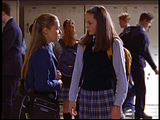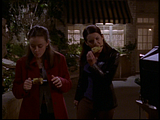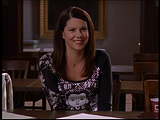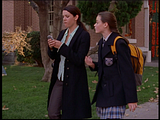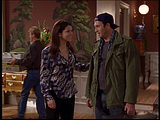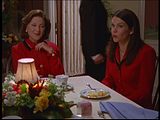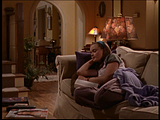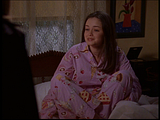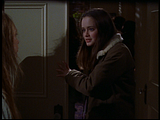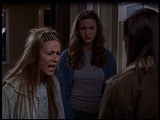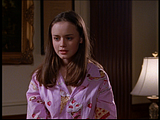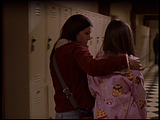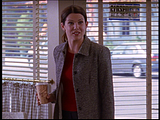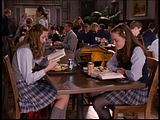 Good Luck!